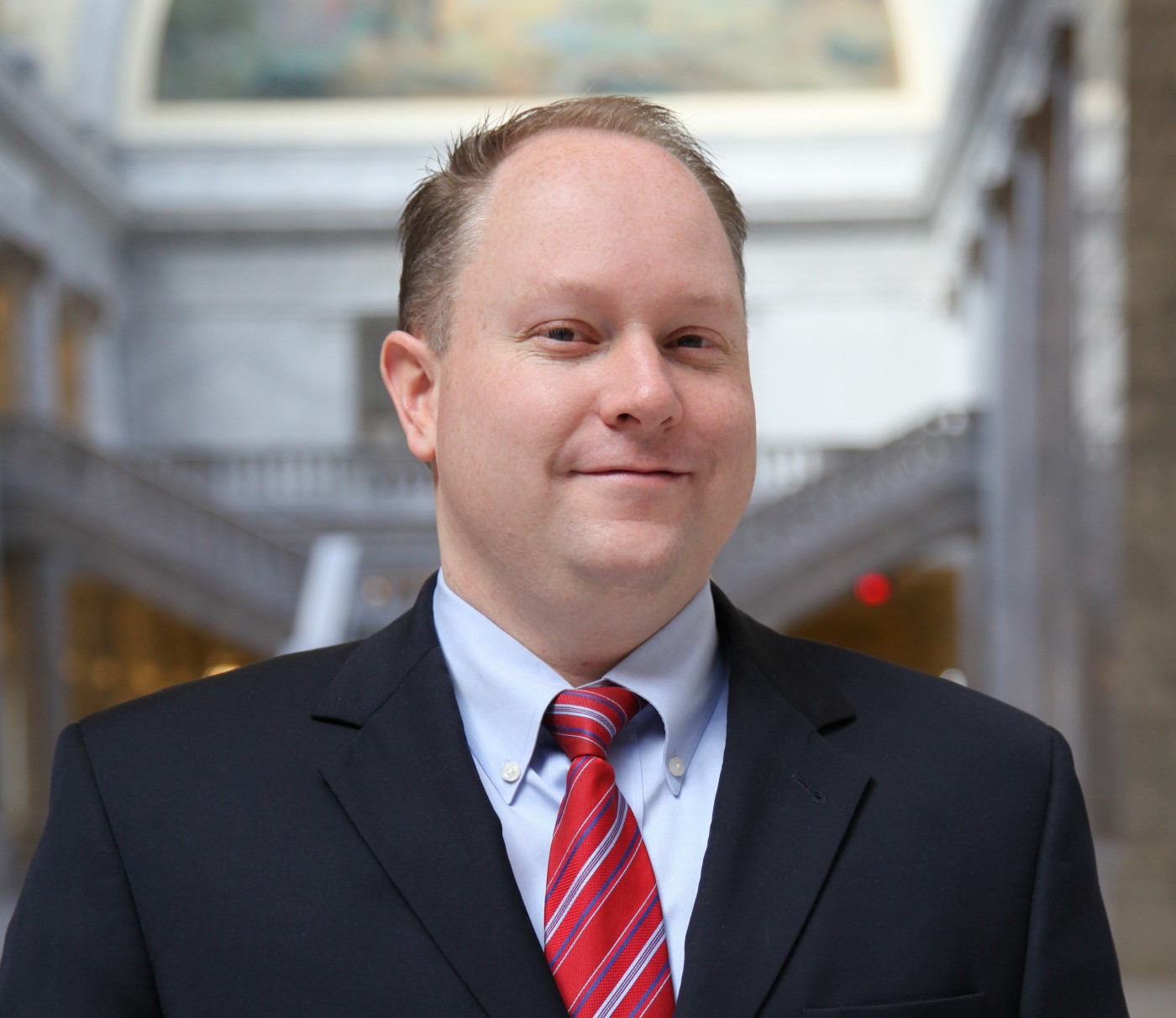 Director of Strategic Engagement
Cody Stewart has over two decades of experience in government and public policy with a special focus on natural resource policy.
Over his career, Cody has worked in several federal and state government positions, including as Legislative Director, Chief-of-Staff, and Policy Director. Most recently, Cody served as Staff Director for the U.S. House Committee on Natural Resources.
Cody also worked in the private sector as a consultant where he helped represent several clients including trade associations, advocacy groups, universities, think tanks, municipalities, state and county governments, and several small businesses.
Stewart was born and raised in Utah. He graduated from Utah State University where he received bachelor's degrees in both History and Political Science and also received a joint MBA/Masters degree in Government from Johns Hopkins University.
Stewart lives with his wife, Mary, and their six children in Farmington, Utah.