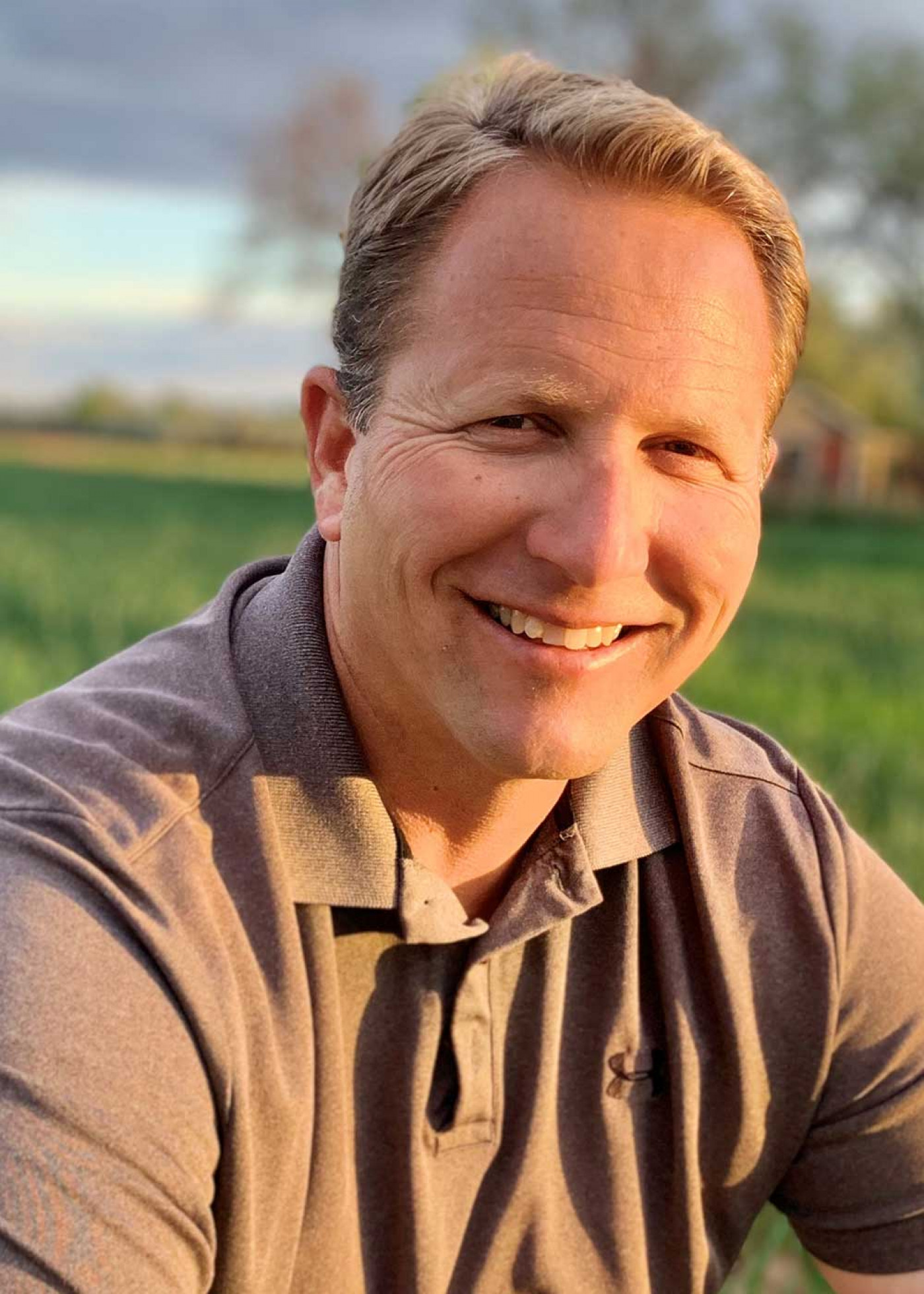 Uintah Basin Area: Duchesne and Uintah Counties
Dan Larsen is a general contractor and an agricultural producer in the Uintah Basin. He has a passion for water rights and water conservation, especially the protection of Utah's water interests. Larsen is currently the representative for the Uinta and Whiterocks River irrigation systems for the Uintah Indian Irrigation Project (UIIP) Company. He has worked in this role for six years and spent the last four years serving as President of the board. Larsen is also a ditch rider for the Dry Gulch Irrigation Company and was recently appointed to the Colorado River Authority of Utah.
Larsen was born and raised in Roosevelt, Utah. After marrying his wife, Tara, in 1996, they purchased a farm in Uintah County where they reside and continue to raise their family. They see agriculture as an important part of their lives and are grateful for the opportunities it provides their five children to gain a strong work ethic. Larsen farms in both Uintah and Duchesne counties, giving him an increased perspective on the complexities of water usage and rights. When he is not busy farming, Larsen enjoys camping, hunting, fishing, boating, and traveling with his family.