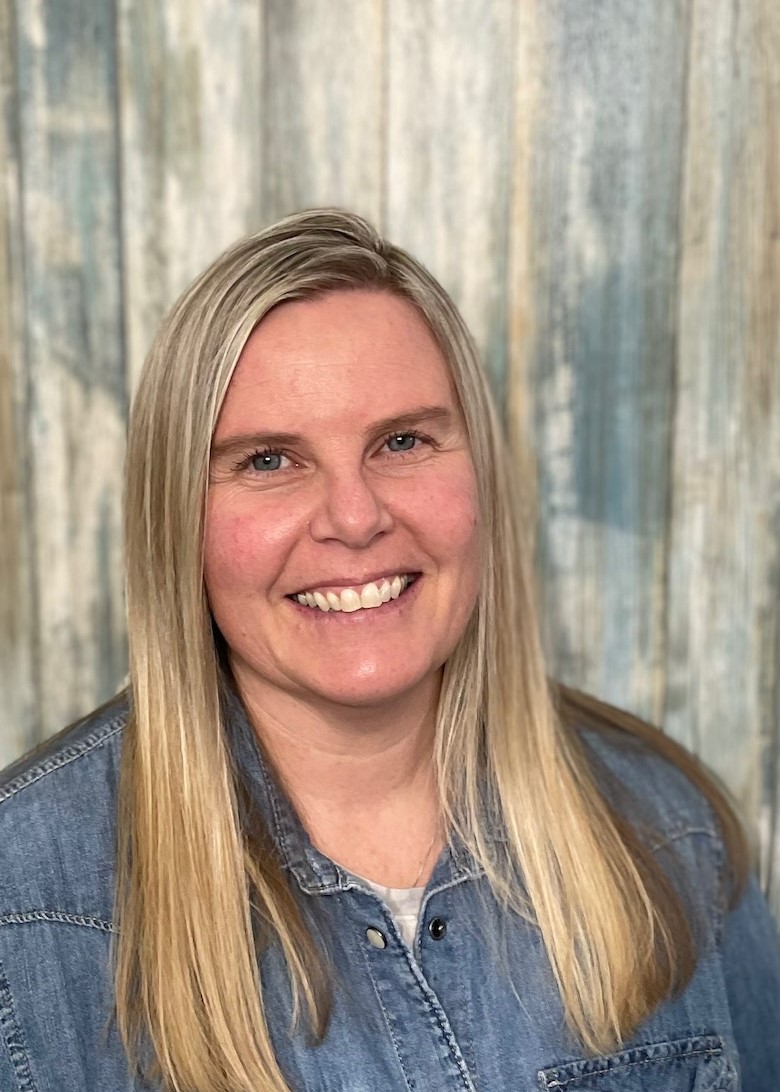 Support Services Coordinator
Holly McCall joins the Colorado River Authority as the Support Services Coordinator from the Utah Insurance Department as an Accounting Tech. Holly has over 30 years of work experience and is a jack of all trades.
She received her Bachelor of Science from Utah State University in Environmental Studies.
Holly has a passion for learning new things and how the world interrelates.
She spent her summers during college working at Henry's Lake State Park in Idaho.  There she headed the Environmental Interpretation Program leading guided hikes and educational programs, along with performing minor park maintenance and collecting camping and entrance fees.
It was in Idaho where she learned to flyfish and began working at a local fly shop. She also spent many years as a Barista and spent a season teaching environmental education in Connecticut.
Later she managed a call center that offered tech support for an App company and later became their Affiliate Manager.
Holly spends her free time with her husband, 2 sons, and 2 Goldendoodles. She loves music and spending time with her friends and family in the outdoors, cycling, snowboarding, camping, and hiking.  In her alone time, she enjoys gardening, reading books, listening to true crime podcasts, and doing puzzles.